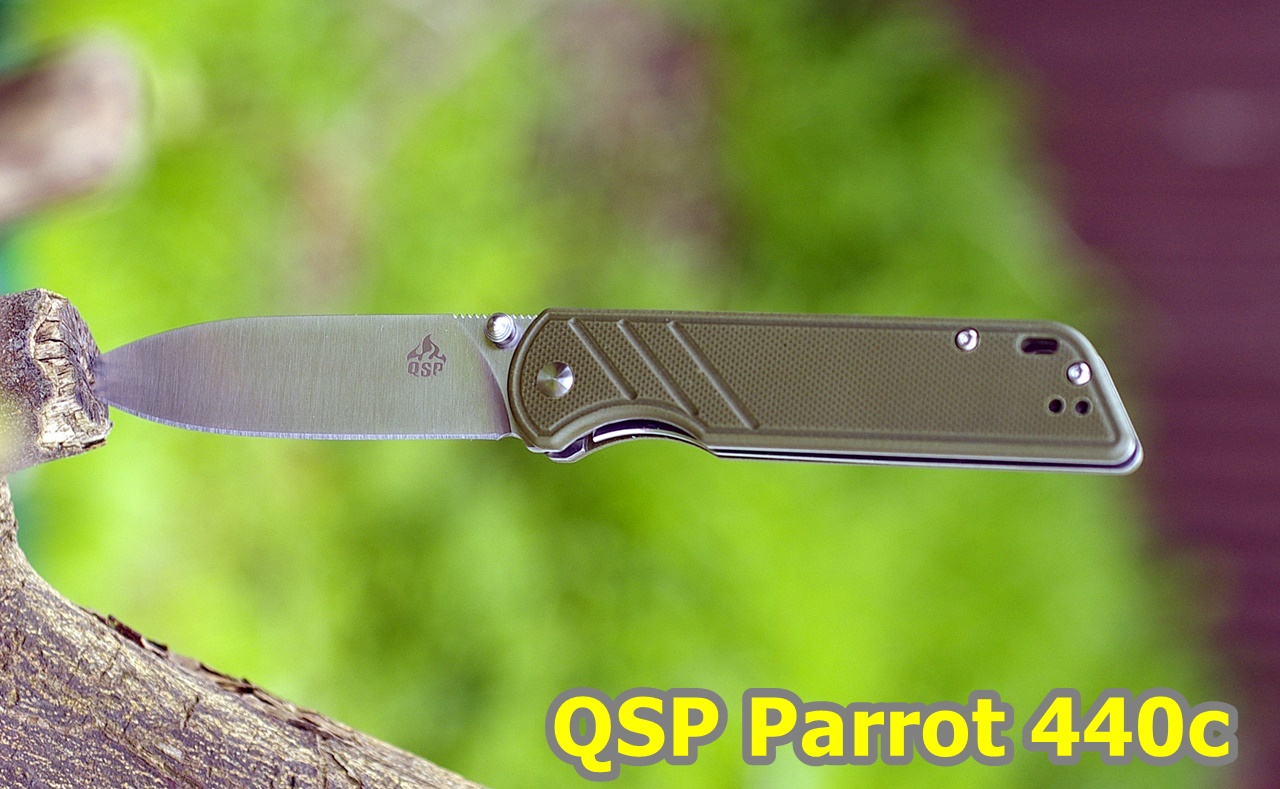 Just got it , waiting on some other knives for a 3 knife shoot out in the $50 banana region .

XK A 160-J3 ordered . Hopefully wont be as big a PITA as the OMPHobby S720 ( still waiting on a 3rd party Rx ) , the OMP trashmitter was terrible .
Update Delivery is being pushed back further and further .


Future Projects :
A lot of stuff is posted @ RC Groups I don't link to ( Lots of stuff )